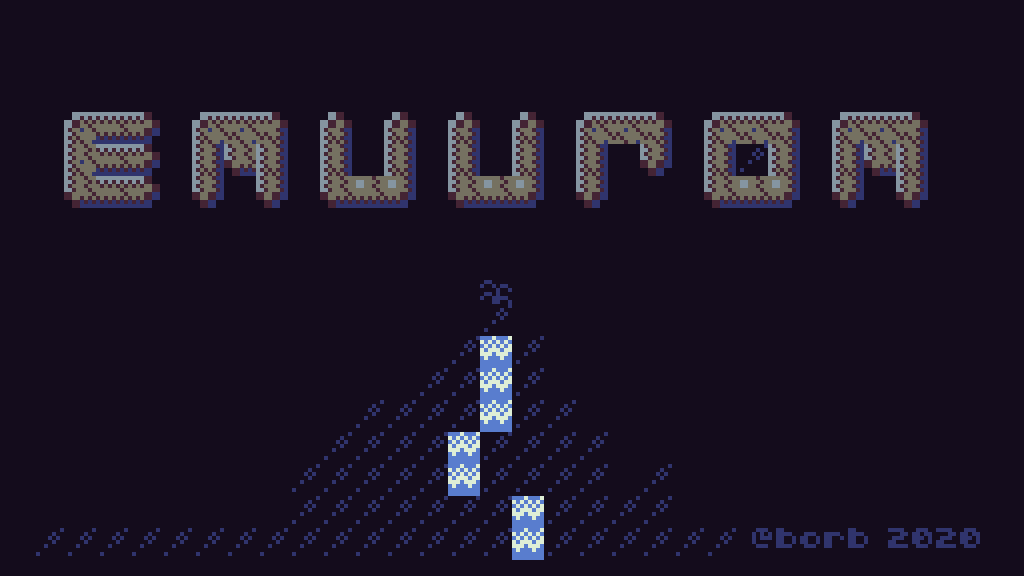 EMUUROM
0.1.a - bugfix update for demo build
---
Bugs fixed:
opening map screen should not crash the game any more. Additionally, map screen now shows the correct sprite at all times.
screen glitches due to scan shader ram manipulation suppressed.
small tweaks in camera code
Features added:
Added text instructions to main menu
Sound effects added and/or tweaked
Scanned milestones now have a pulsating effect....?
[ redacted ]
Known bugs left:
In some machines, some rooms are laggy.
Files
index.html
Play in browser