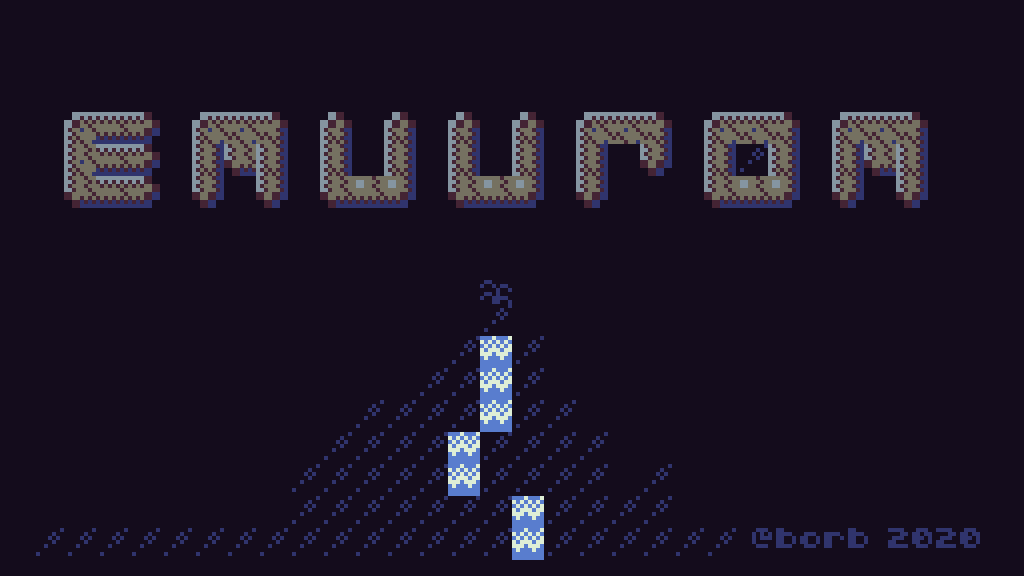 EMUUROM
0.1.b - gameplay & bugfix update
---
Another quick update, this time focusing on gameplay issues.
New features:
small level design tweaks here and there
tilemap has been polished in several rooms
Ahavena now has an animation!! Hmm, now that i think of it, it should have bubbles as well...
secret rooms added
a downloadable Windows build now available!
Bug fixes:
a secret double jump after jumping from Voekukka removed (it created confusion on the preservation of momentum)
there was also another bugfix but i already forgot it....
Known bugs left:
Some rooms are still laggy on some computers, especially on HTML version.