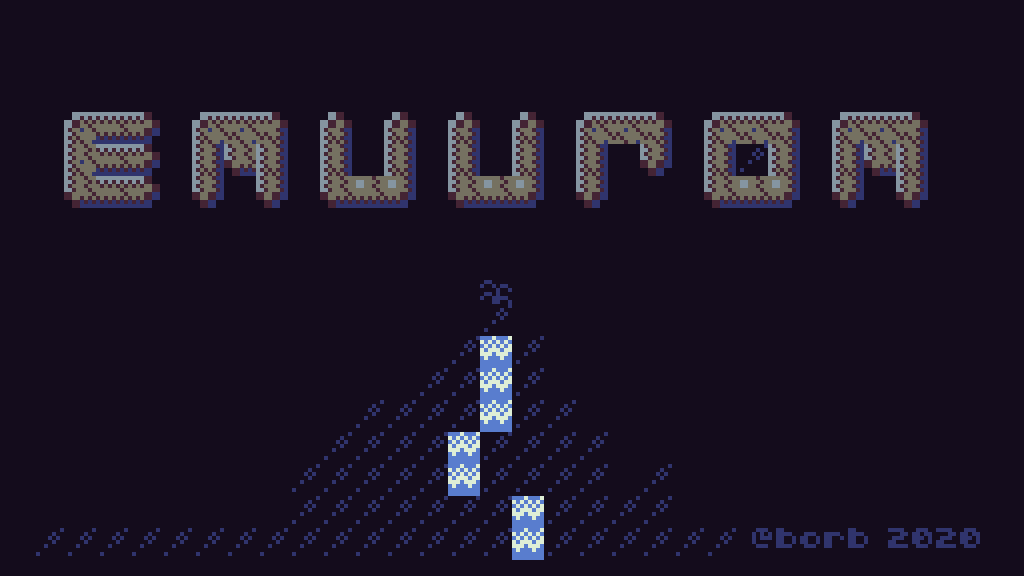 EMUUROM
0.1.f: EMUUROM final demo now available!
---
F IS FOR FINAL
This update became so big that it essentially feels like I'm launching a new demo.
Now I can say that it's really _done_.
I mean there's
Save/load feature
New dex
New map
New EMUUROM to find
New rooms & updated and fine-tuned old rooms
New graphics
New ending with credits & stats
Speedrun clock (press the T button)
New secrets
Fixed everything
I'm exhausted but so so happy because it is SO GOOD NOW.
Go play it. You won't regret it.
Files
index.html
Play in browser