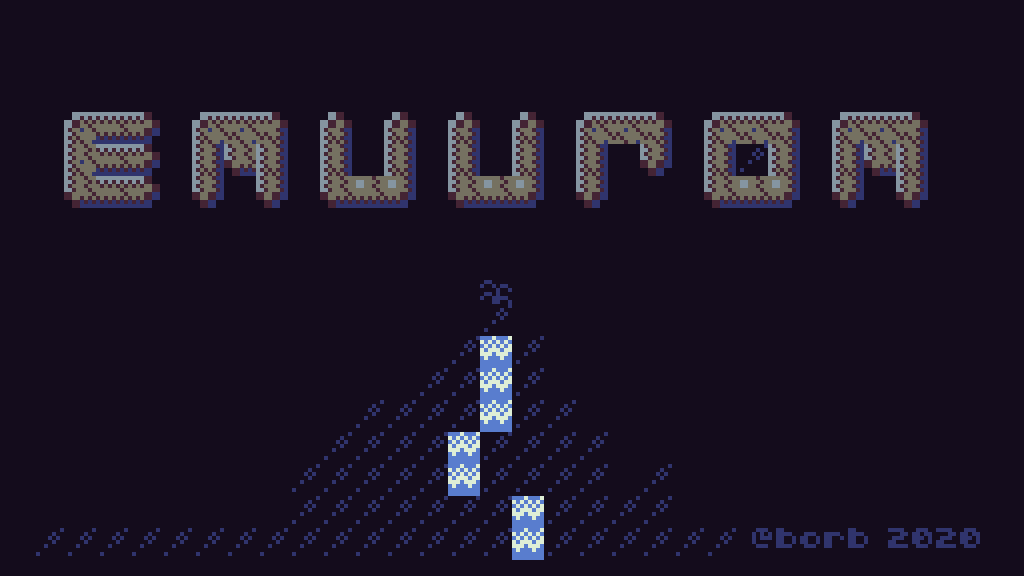 EMUUROM
0.3.0 beta now out on disborb!
---
The next step in EMUUROM development starts now: the semi-public betas! I won't update the itch version for a while; instead, I intend to release new pre-release builds on my discord - disborb! The first post-demo beta, version 0.3.0 LEHTO has just been published, so welcome to try it out!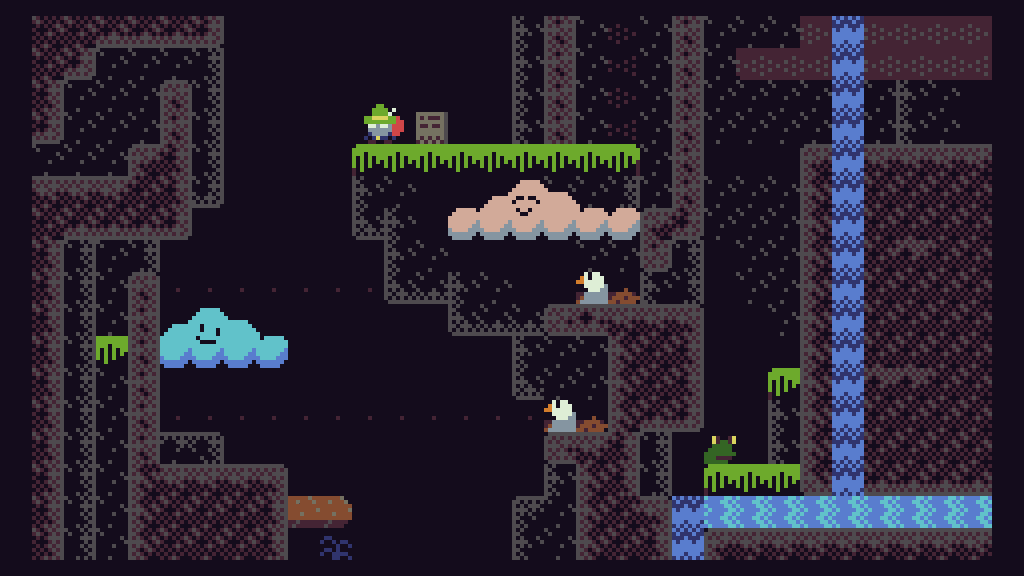 New areas. New secrets. New EMUUROM.
The beta was just featured on a stream by olenananas, restreams available, if you want to take a look before/instead of trying out yourself. New video material is coming soon from me as well, I'm intending to release some sort of a short teaser of the new areas. Staytuned!

So where are we in terms of overall development? Well, two areas are now fully complete, and that makes up ~35% of all the rooms in the game. So much done, but a long way to go still! Anyway, I'm having a good feeling about development atm, and there's so much new stuff to experience in the beta areas i'm super excited about: Secrets! Important rooms! New EMUUROM! New music!
I would like to talk about them here, but ya know, they are better experienced firsthand in-game, so... come try it out! The EMUUROM await!

Comments
Log in with itch.io to leave a comment.
Think I'll wait for the full version, but I'm excited! Keep it up!