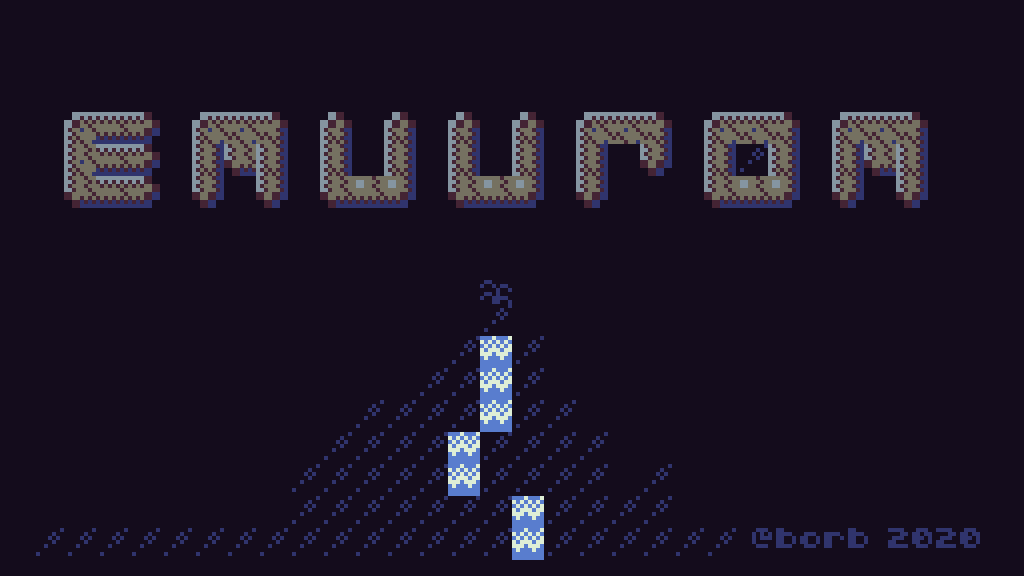 EMUUROM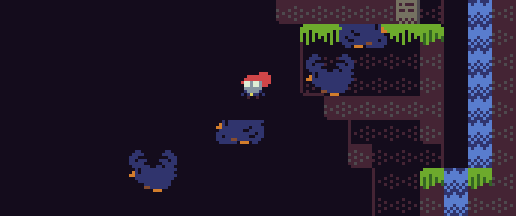 The new, probably-very-final demo version
0.4.0.1 - SQUADRON GOALS
is here! The bad news is that it breaks old saves once again. The good news is that you can now play the demo again from the beginning!
NEW FEATURES
A new boss!
A new form for an old EMUUROM
"Control test" screen that shows game controls on keyboard & controller
New title screen with included subtitle
Level design tweaks
SILLY LITTLE ADJUSTMENTS
Easier way to skip intro cutscene

Area intro text splash is a bit smaller for better readability
KANGAS biome is renamed back to LEHTO. oh well
Some sfx volumes adjusted
Many undocumented under-the-hood changes I can't remember
Making things ready for an eventual Japanese translation
KNOWN BUGS
Sometimes Maire doesn't pick up the scanner during the intro cutscene and I have no idea why this happens.

Psst. If your controller d-pad can't be used for movement in EMUUROM, play the Steam version! It should work there.

Files
emuurom-demo-html.zip
Play in browser
emuurom-0.4.0.1-demo.lua
1 MB
emuurom-0.4.0.1-demo.file
1 MB
emuurom-demo-mac.zip
837 kB
emuurom-0.4.0.1-demo.exe
1 MB