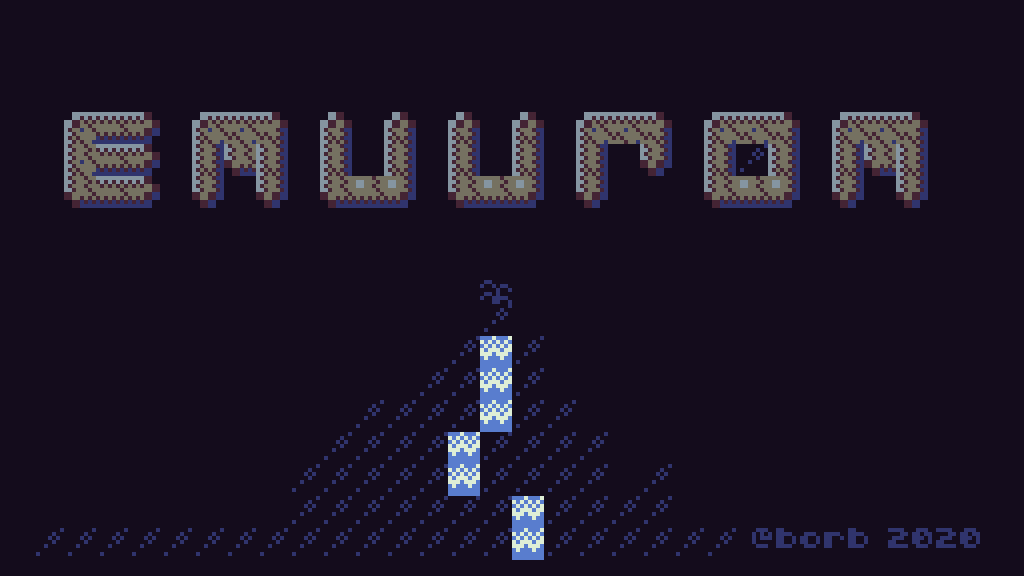 EMUUROM
0.4.1.0 boss balance & longer entry texts
---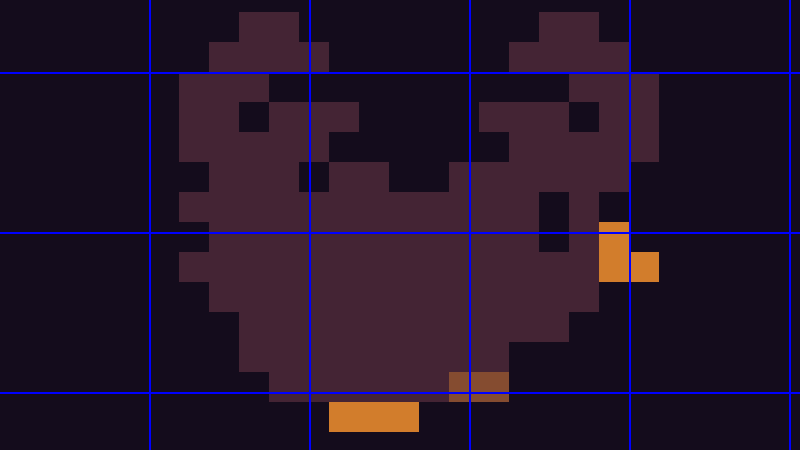 Another week, another update! ^^
Or, actually, two. I didn't write a dedicated changelog for the previous version 0.4.0.5 as I was anyway about to release a new version soon enough. And here it is!
0.4.0.5 changelog
balance tutorial boss
make tutorial boss phases faster
visual aids for tutorial boss Kaakanas
bugix: rare kaakana bug where its speed can change drastically
0.4.1.0 changelog
balance tutorial boss more, it feels pretty much done now
implement two-page entry texts
update many signpost and Emuurom entries
show biome sprites in entry texts
bugfix: prevent UIs from overlapping
bugfix: fix intro cutscene if plugging in controller during cutscene
Happy holidays,
(this might as well been the last update of this year, and if that's the case then also)
happy new year 2022, everyone!
Files
emuurom-demo-html.zip
Play in browser
emuurom-0.4.1.0-demo.lua
1 MB
emuurom-0.4.1.0-demo.file
1 MB
emuurom-demo-mac.zip
858 kB
emuurom-0.4.1.0-demo.exe
1 MB