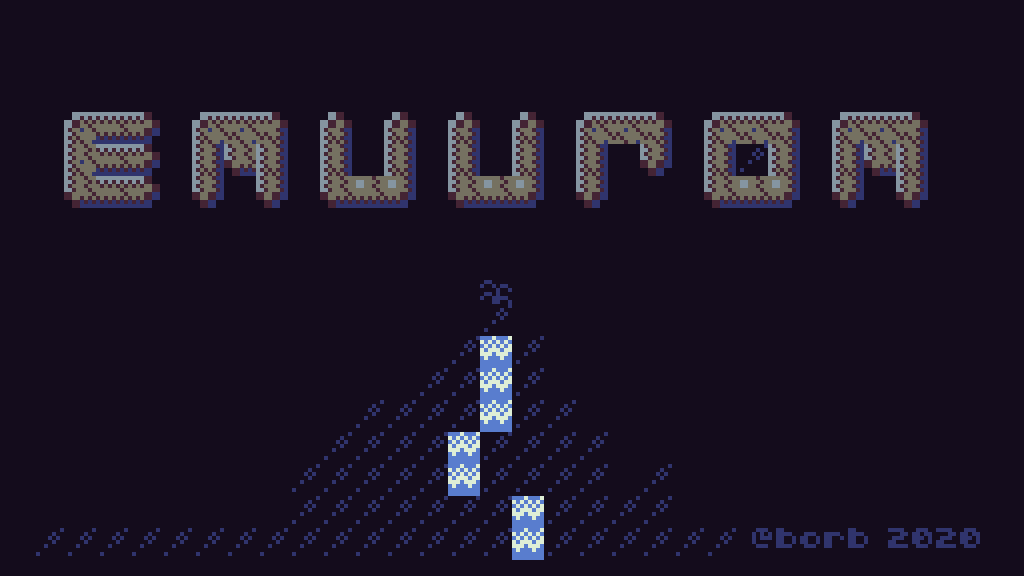 EMUUROM
0.5.4. Have you heard of EMUULEHTO?
---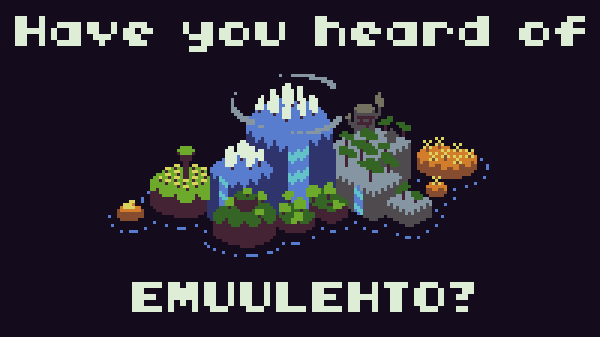 I've updated the EMUUROM beta and now the demo catches the beta, going from 0.5.1 straight to the most recent version: 0.5.4! The most striking change is visible right after running the game, but there's also more....

Changelog:
a new cinematic intro!
new flavor text in forms of poems! This means many signposts were rewritten completely.
many EMUUROM descriptions updated as well
an updated HATTU room (secret)
level design fixes for a smoother experience
That's all! Maybe this is the final demo!?
Files
emuurom-demo-html.zip
Play in browser
emuurom-0.5.4-demo.lua
1 MB
emuurom-0.5.4-demo.file
1 MB
emuurom-demo-mac.zip
858 kB
emuurom-0.5.4-demo.exe
1 MB