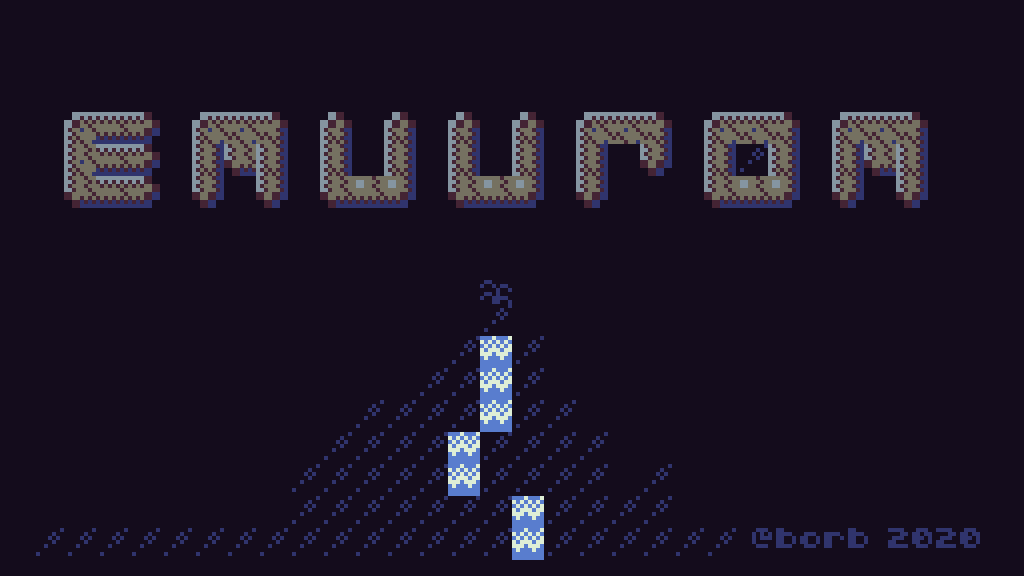 EMUUROM
0.6.1. Pageturner's paradox!
---
Hello again!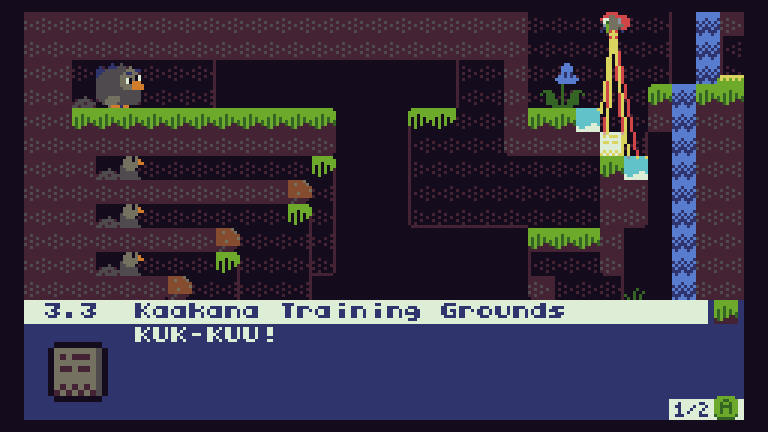 EMUUROM development is going smoothly. We're nearing the finish line - there's only two bosses & ending cutscene left to implement... and then the game is done! Can you believe it?! Maybe the game WILL be released this year, after all!
As late game development has progressed, there have been some changes on the early areas as well. I had a playtesting session last month that resulted in a few important UI fixes. I wanted to incorporate those fixes into the demo as well - it makes the beginning of the game just a little smoother.
Sooo, the rumours about 0.5.4 being the final demo were greatly exaggerated...

Changelog:
Add flashing lights warning
Make Dex UI make more sense
Add page indicator to dex view
Clearer boss progression
Make scanner rotation a bit slower

Fix some text entries
Refactor Save format (breaks old saves.)
Fix palette bug with controller
Fix scanner collision
Fix: Do not show big text before acquiring scanner
Fix music staying on after leaving room 24
Other tiny bugfixes
Files
emuurom-demo-html.zip
Play in browser
emuurom-0.6.0-demo.lua
1 MB
emuurom-0.6.0-demo.file
1 MB
emuurom-demo-mac.zip
858 kB
emuurom-0.6.0-demo.exe
1 MB
Comments
Log in with itch.io to leave a comment.
yep! ofc there's still a nonzero chance that the game gets delayed to 2023, but i'm so close to the finish line i can almost touch it...
Super stoked! Props on seeing this project through to its end, that's a major feat! Good luck with the release!