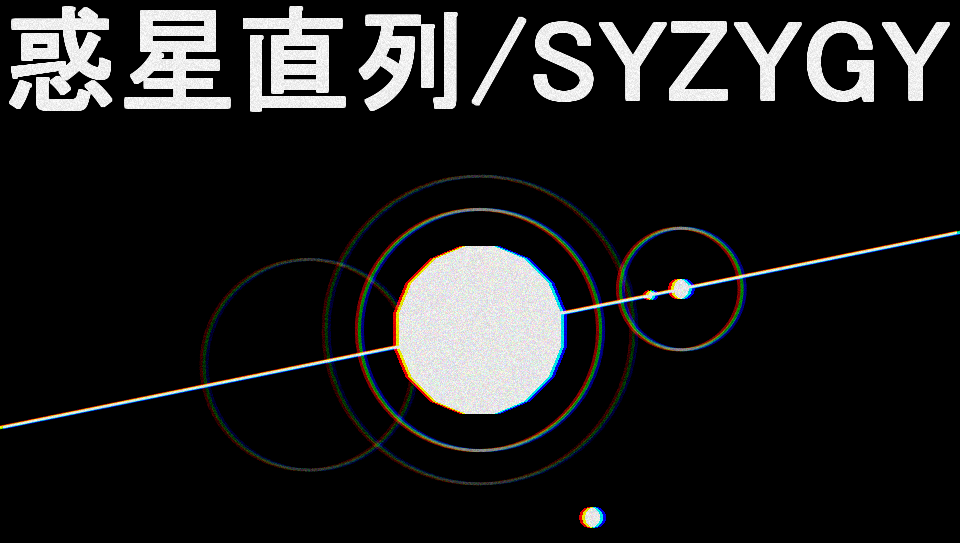 SYZYGY
1.10: The 'Let's make some noise' update
---
CHANGELOG 1.10
The biggest new feature is a progress indicator: the further you are, the more noisier the scene gets. This also solidifies the message that the game is indeed beatable.
Two (or at least 1.5) new phases added to make the difficulty curve more forgiving. (It also improves pacing!)
Transitions between phases are now more polished (no planets appearing out of nowhere or anything...)
that's it for now....
Files
syzygy-love-source.zip
1 MB