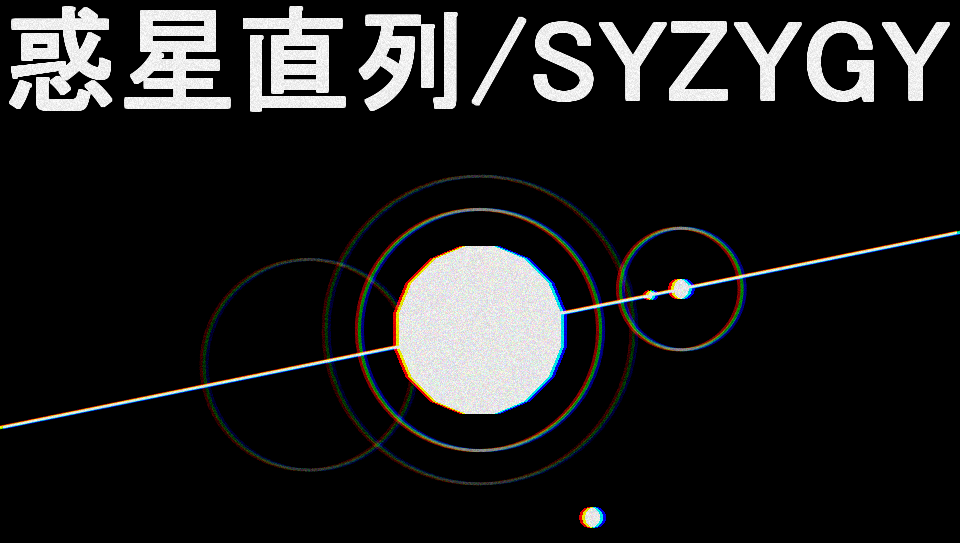 SYZYGY
A downloadable game for Windows, macOS, and Linux
A short, minimalistic rhythm game based on aligning the stars.
This is a post-jam version of my A Game By Its Cover 2017 jam entry, based on this Famicase by @fannyluor.
Interact with spacebar / left alt / tapping the touchscreen (new!).
Quit with Esc, Full screen with F4.
The game is still in development: updates are to be expected...
Download
Click download now to get access to the following files:
syzygy-love-source.zip
1 MB
Comments
Log in with your itch.io account to leave a comment.
Hmm... did you try opening the game again and recalibrating (tapping to the rhythm) in the beginning?
Oh wow, this is really hard!
This is great! but also quite hard. I think one of the early planets is like syncopated in a way that makes it a lil hard to figure out, but I am not that discouraged by that. Dig the feel and sound.
Hm, some players have experienced audio sync issues. I'll try to fix them later today!
Hm... that wasn't that easy to fix.... but here's an update anyway.............
But how actually to play? I mean, we have v3 .zip & v5 .love
OK then, but what to do with a .love to update the game? I can't run it.
.love files need Love2D framework to be installed (they are basically zip files with extension changed to .love, containing the source code of the game.)
This is a great game, but hard to play