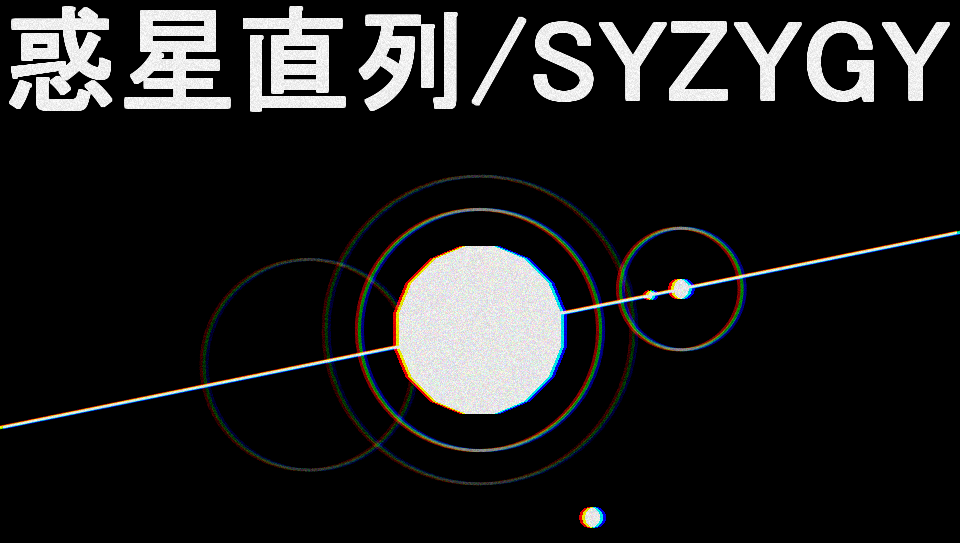 SYZYGY
1.2: A big sound sync update
---
CHANGELOG 1.2: It's an actual rhythm game now
The game begins now with syncing key presses to the beat - this should make sound delay way less of an issue.
From now on, the game takes into account varying framerate. This was a tedious rewrite of transforming from constant timestep to real-time deltatime. This also makes the game run smoother on older hardware.
A minor bugfix of entities not really dying when they should. This doesn't affect gameplay but the visuals in the end make now more sense.
Almost forgot: Touchscreen input is now supported!
Also, the progress noise is a bit more pronounced now.
Thank you for your overwhelming support! A next update will add some new rhythm patterns...
Files
syzygy-love-source.zip
1 MB